NFT Marketplace Development: An Overview
A NFT marketplace development is the process of creating an online platform designed specially to sell and buy NFTs(Non-Fungible Tokens). An NFT marketplace development is the process of creating an online platform designed specially to sell and buy NFTs. NFT marketplace development is a million-dollar revenue-generating option for business to build their own marketplace to serve NFT seekers globally. NFT marketplace development is a step-by-step procedure to create an NFT marketplace platform beginning from UI/UX design to deployment of the marketplace. The NFT market has crossed the standard of billion dollars. Still, there are numerous popular NFT marketplace platforms generating lots of revenue. If you wish to start your own NFT marketplace platform? Then you are at the right place.
InnBlockchain is a leading NFT marketplace development company who have helped many startups to launch their NFT marketplace platform profitably. Our blockchain experts have successfully developed and deployed 30+ NFT marketplaces on various blockchain networks. We are the trendsetter in the crypto space by providing a power-pack, highly secure NFT marketplace for our clients.
Why Invest in NFT Marketplace Development Services?
Investing in NFT marketplace development services provides a range of compelling opportunities and advantages. This not only helps you tap into booming NFT trends but also opens up avenues for revenue generation via transaction fees and platform monetization. NFTs have changed the way digital assets are sold, bought, and owned. Developing a customized NFT marketplace will position you at the forefront of this crypto industry. Moreover, the NFT marketplace encourages community engagement, fosters artistic expression, and also offers a secure ecosystem for seamless transactions. As the NFT marketplace continues to grow, investing in an NFT marketplace will let you establish your brand in the digital space, where you can be highly profitable.
Architectural Components Of An NFT Marketplace Development
Following InnBlockchain's experience in end-to-end development of the NFT marketplace, we share an explanation for an Ethereum-based NFT marketplace
Architectural Components
1
Digital wallet
User uploads a Digital asset and fill in the metadata
3
A unique identifier is assigned to the asset and an NFT is Minted

Smart Contracts
NFT
Marketplace
App

Front - End

Back - End

Mongo DB
IPFS
2
The metadata verified and sent to an external data storage
Tech and Services

Infura.io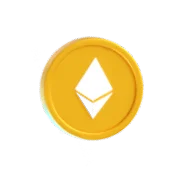 Ethereum

ETH Gas station
4
The NFT is added to the blockchain

CoinMarketCap
InnBlockchain Supports Token Standards for NFT Marketplace Development Services
InnBlockchain provides you with several token standards to make the NFT software development scalable, secure, and safe for its clients like you.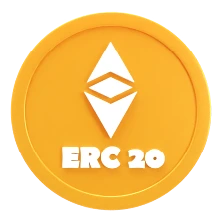 ERC 20
Are designed with the intention to provide a flexible template for developers to establish a diverse range of crypto assets that don't have their own blockchain but reside on the top of Ethereum. It is like a blueprint for the token which illustrates how they can be spent, who can spend them, and some other rules for their usage.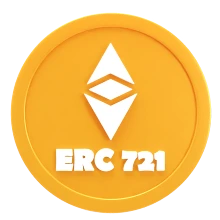 ERC 721
Symbolizes ownership of NFTs, and is able to define collectible, non-fungible items Via unique IDs, this means every token holds a separate value. The user could transfer and trade these tokens depending on their market value, which is based on the token's rarity or utility.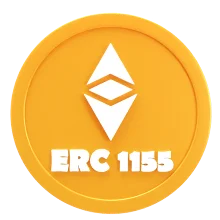 ERC 1155
This standard is designed specially for NFT marketplace development process to control fungible and semi-fungible token with a single smart contract. ERC 1155 facilitates multiple transactions in a single operation with the hee ERC 165 known as the Standard Detection Interface.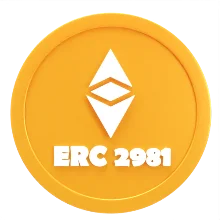 ERC 2981
Is a universal royalty standard for numerous asset types. This interface signals a royalty amount that needs to be paid to NFT creators whenever NFT is sold. This standard is developed especially for the NFT marketplace development process to provide universal support for royalty payment across all the NFT marketplace and ecosystem participants.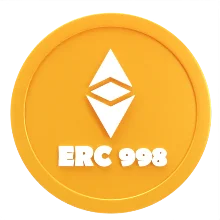 ERC 998
This standard adds the potential for non-fungible tokens to own other fungible ERC 20 tokens or non-fungible ERC 721 tokens. Transferring the token composition means transferring the complete hierarchy of items. ERC 998 facilitates you to compose a new token from a group of ERC 721 assets.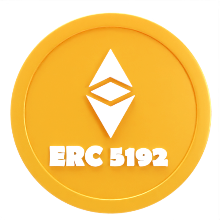 ERC 5192
This standard offers a minimal interface to make tokens soulbound with the feature detection functionality of EIP 165. A solubound token is a NFT bound to a single account.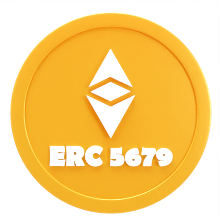 ERC 5679
This standard presents a constant way to extend token standards for minting and burning. Minting and Burning are distinct actions for creating and destroying NFTs. Instead of using a different method with ERC 5679 burning and minting can be done with a single method.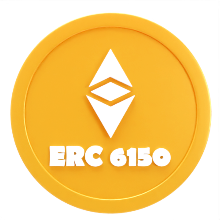 ERC 6150
It provides a multi-layer file system like hierarchical NFTs. This standard is specially used to provide interfaces to get children NFTs or parent NFTs. This standard is used to maintain the hierarchical relationship between the root node and the leaf node.
Why Choose InnBlockchain for best NFT Marketplace Development services?
Recently, the NFT market is on the rise, and there is a constant increase in new successful projects over NFT. Every company works hard to come up with a unique selling proposition and to become the biggest player in the market. Professional in blockchain-based decentralized apps development, and NFT marketplace app development, InnBlockchain offers a set of specialist consulting and NFT marketplace development services to support you in the implementation of a successful NFT marketplace.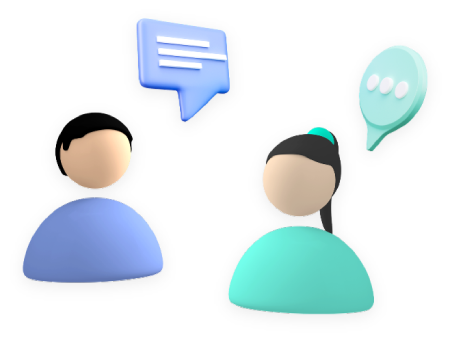 NFT Marketplace Consulting
Instead of build NFT marketplace from scratch, we support you to determine an appropriate niche for your NFT marketplace and design the NFT marketplace development solutions in a way to satisfy the most demanding requirements of your target audience. If you have an oscillation in your idea, we are ready to guide you with multiple alternative options to assure you of a high payoff from the NFT marketplace launch.
Go For Consultant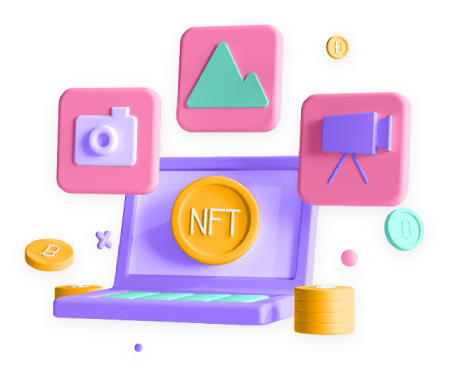 NFT marketplace development
Our professionals take care of all the factors for your marketplace creation, including the solution's storefront design, smart contract development, and implementation of strong security controls. Moreover, we entirely project management and also give a regular report on the accomplished tasks.
Go For Development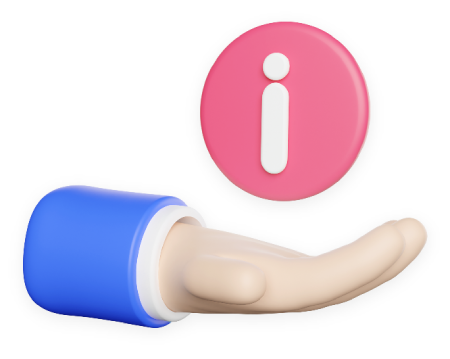 About InnBlockchain
InnBlockchain is a professional IT consultant and software development provider headquartered in South India. We exuberantly utilize the blockchain to create innovative business models and support our clients to step forward in the growing NFT business by building smart NFT marketplace developmentsolution. Being a certified NFT marketplace development company, we guarantee high-quality service and also ensure the safety of your customer data.